Do you ever wonder how to stay organized and keep everything together? My answer for you is found in the daily and monthly pages of the Daily Life Planner free printables set. You can find the rest of the Daily Life Planner free printables here.
I enjoy having nice things and just because I am watching our expenses does not mean that I can't plan in style!
I love, love, love my planner and leave it open on the kitchen island. Since most of our life revolves around the kitchen table (homeschooling and cooking at least), it is easily accessible.
I have used a planner for years and it really helps make the most of my time. But, let's face it, planners are expensive. But, I do want to keep down the clutter and stay organized – without breaking the budget!
Being a list maker, I used to use index cards to make a list of what needed to be done for the day. The daily and monthly pages have done away with all my index cards – goodbye clutter!
Now, I make a list of what needs to happen during the day on the daily sheet. I have the 2 page spread showing the week face to face so I can see at a glance what the week holds.
Guess what I get to do when I've done an item on the list?
I get to mark it off – Happy Dance Time!!!
A little OCD, maybe? But, it makes me happy!
Notice the ombre color – some months are green and other blue! I think vertically so, each day is broken into 3 parts vertically. I find that this works better for me rather than having a space for each hour of the day. Life happens and I just do better giving a general time frame rather than assigning specific times.
If I have an appointment or want to do something in the morning, I write the time or item on the top part of the day. Midday? It goes in the middle section. Afternoon? It goes in the bottom section.
In putting the daily and monthly pages all together in your binder, I like to have the month's calendar at the beginning of each month with the pages facing each other. Then, each week of the month I also have facing each other so I can see at a glance what's going on.
I like to use these tab sheet protectors or these post it tabs (both work well) for each month to divide the year up. I love the little time saving tidbits that really add up!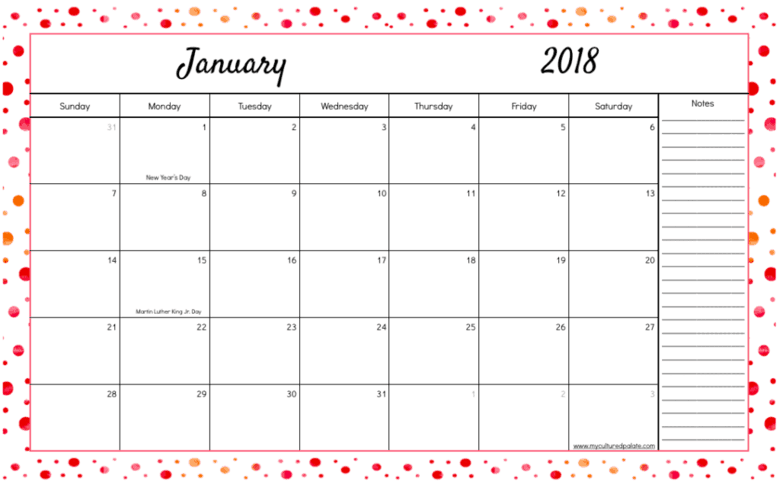 DOWNLOAD THE DAILY LIFE PLANNER – FREE PRINTABLES – DAILY AND MONTHLY PAGES

 

HERE. 
These printables are intended for personal use only and not for resale. Please do not alter or sell them without my personal written consent.